Elevate Your Space with One-of-A-Kind Handmade Concrete Candles
Join our email list for exclusive access to exciting updates, special offers, freebies, DIY tips, and more. Don't miss out- sign up now!

Illuminating your world with love, one handmade candle at a time. Created by a devoted mom of two young kids, our unique handcrafted vessels and home fragrance products are crafted with passion and care. From delicate notes of blooming florals to cozy embrace of comforting spices, our products will elevate any space. We believe in creating beautiful, luxurious, and memorable experiences at affordable prices and building a community around our growing brand.


We are dedicated to sustainability and minimizing our environment impact. Our products are non-toxic, cruelty-free, phthalate-free and 100% vegan. From natural soy wax to lead-free cotton wicks, each ingredient used in our products is meticulously selected with the environment and your health in mind. We also create our vessels that allow customers to reuse, repurpose, or recycle.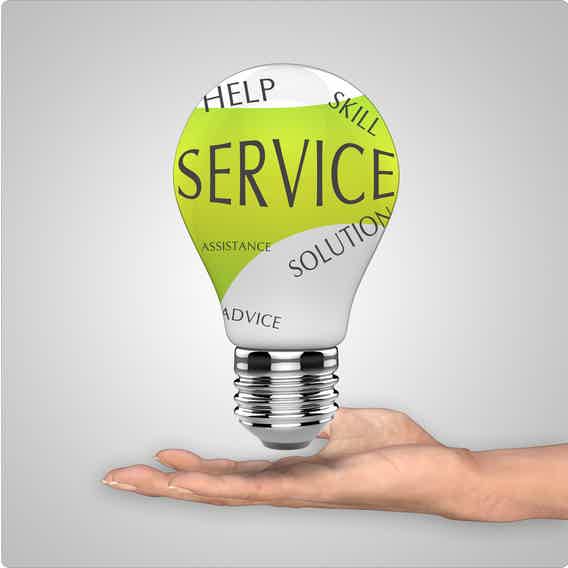 We take pride in providing exceptional customer service and ensuring your satisfaction. We offer 100% money-back guarantee. We want you to be completely satisfied with your purchase and we stand behind the quality and craftmanship of our products, which are poured and exquisitely handmade in our home.

Indulge your senses with our carefully curated selection of Luxurious fragrances. we source the highest quality essential oils and Fragrance oils to create captivating scents that transform any room into a Sanctuary of Relaxation. experience the beauty of our aromas and let them transport you to a world of tranquility, beauty, and upscale.
"Thanks so much, Deddeh. I love them all."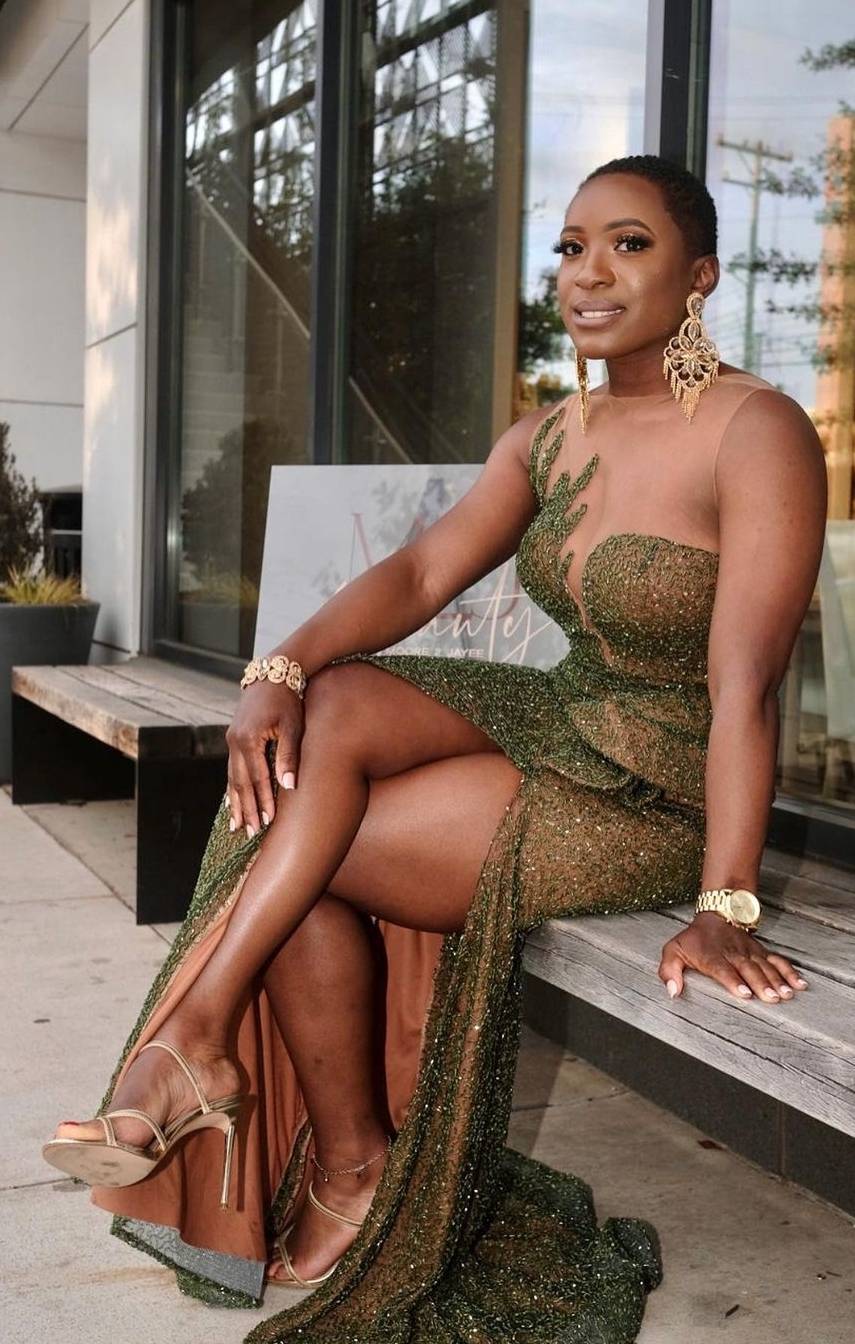 - Jayee M., Owner, BeautyM2j
"Shoutout to DH Home Fragrances. I love everything about it...from unwrapping to the gorgeous smell. It was just perfect."